INDIVIDUAL THERAPY
(CBT)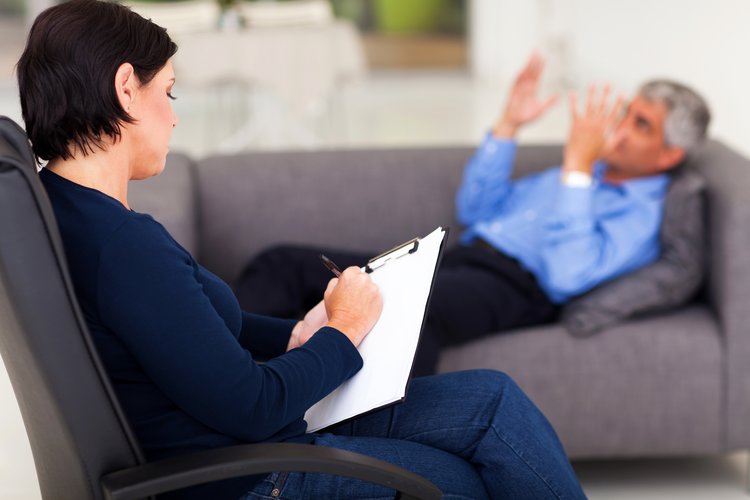 Cognitive Behavioural Therapy (CBT) helps you to resolve difficulties by helping you to change the way you think and behave. The approach can be used to assist with a variety of common issues such as anxiety, depression and addiction. Based upon the belief that your thoughts, feelings and actions are intimately interconnected, these one-on-one sessions with our therapists will focus on removing negative thought patterns and improve your day-to-day well-being.

The process of this form of therapy begins by identifying the difficulties the individual is experiencing within his or her context, in order to establish the right set of goals and targets to resolve them. CBT focuses on the individuals current difficulties, rather than those experienced in the past. The form of therapy helps to create practical ways to change behavioural and thought patterns that may directly be affecting your productivity, interpersonal relationships and/or personal development and progression.

The aim of one on one therapy is to help you to fulfil your own individual set of goals, whether that is to improve your day-to-day well-being, gain stability within your interpersonal relationships or employment, or to work towards becoming a thriving and harmonious person in all aspects of your life more generally.

Tailored guided meditation is also available upon request.